Himin Climate Mart Products
---
---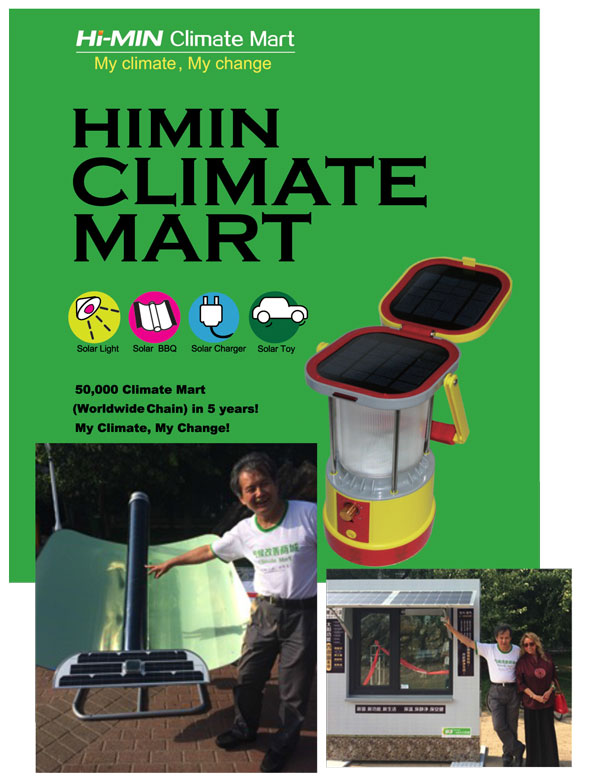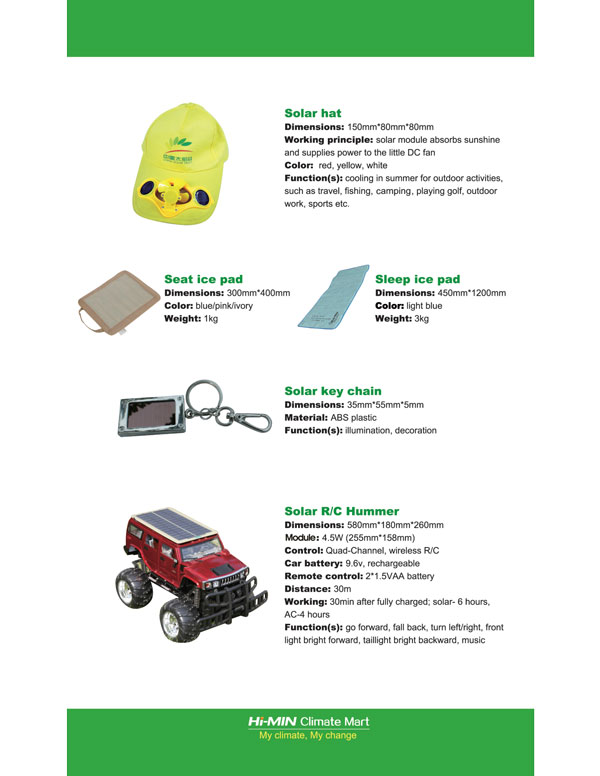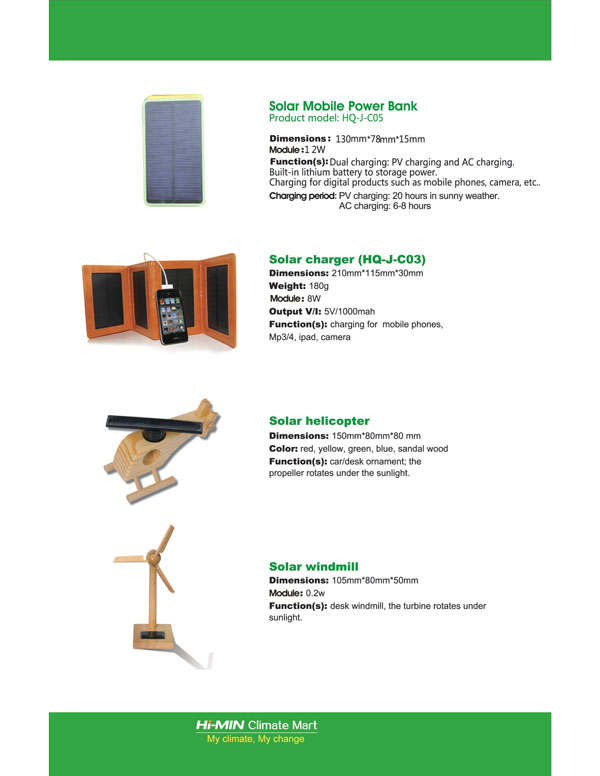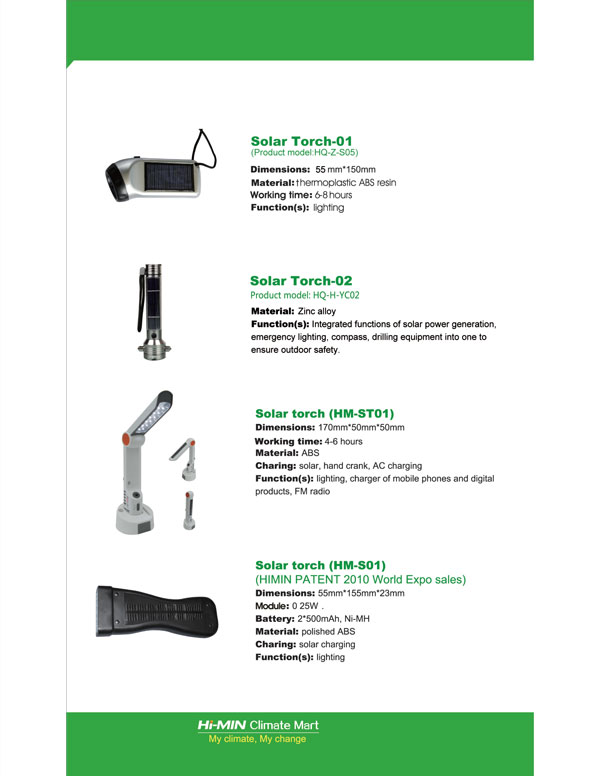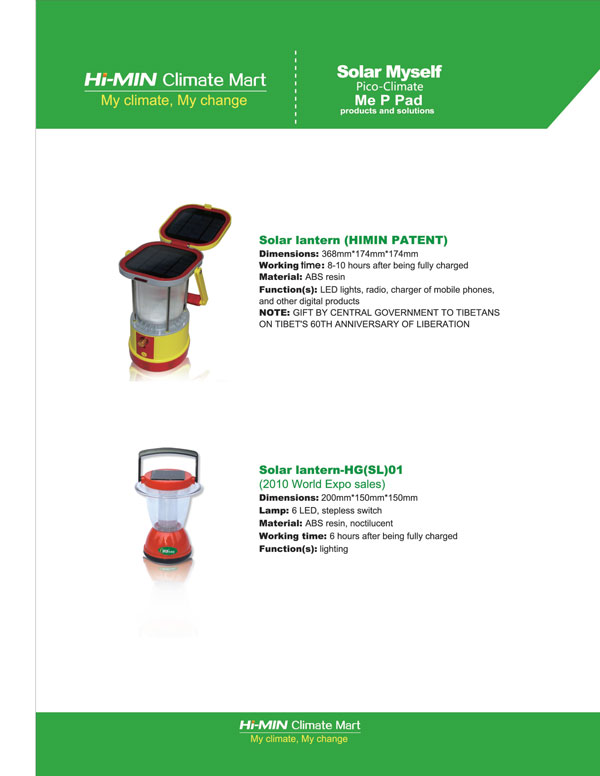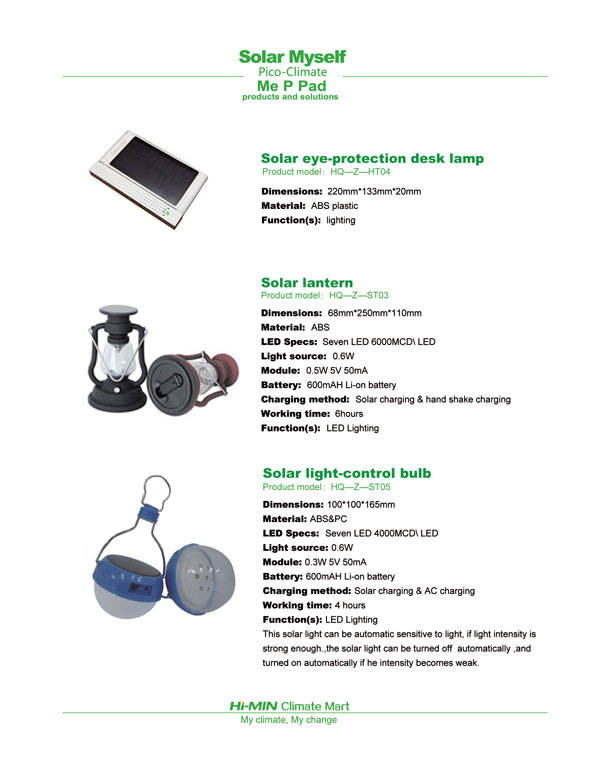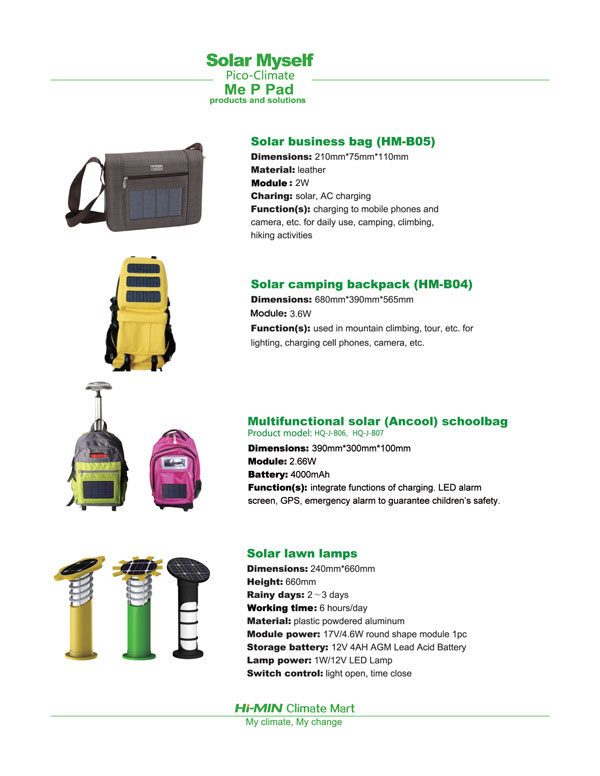 Worldwide Schedule
Money & You in Southern California
September 19 – 22, 2019
www.MoneyandYou.com/myregistration
________________
Powerful Presentations
Melbourne, Australia
Sept. 6 – 8
https://powerfulpresentationsandyou.com 
Money & You
Brisbane, Austalia
Sept. 19 – 22 www.MoneyandYouAustralia.com.au
________________
Money & You
Kuala Lumpur, Malaysia
October 10 – 13
http://www.moneyandyou.com.my
________________
Creating Wealth – Money & You – Part II – Gold Coast, Australia
October 25 – 27
creatingwealthandyou.com
________________
Money & You
Tokyo, Japan
LIVE TRANSLATION
November 7 – 10
www.MoneyandYou.Club
_____________
Money & You's — Chinese
Thailand
Sept. 4 – 6
Taiwan
Sept. 7 – 9
Shenzhen, China
Sept. 13 – 15
Singapore
Sept 20 – 22
Taiwan
October 11 – 13
Shanghai, China
October 18 – 20
Kuala Lumpur, Malaysia (Youth Money & You)
Nov 29 – Dec 1
Kuala Lumpur, Malaysia
Dec 6 – 8
___________________________
English Global Excellerated Business School or Entrepreneurs
Vietnam
July 18 – 25, 2020
Click Here For details
_________________
Chinese Excellerated Business Schools for Entrepreneurs: 
_________________
8-Day Instructors' Training Program
March 2020
Gold Coast, Australia
For inquiries:  Craig Doyle: Craig@MoneyandYouAustralia.com.au 
Keep an eye on our Global Expansion to Cambodia / Thailand / India in 2020!
_________________
_________________
Get The Best Seller Book Money & You™ – Access To Cash & Receive Great Book Bonuses…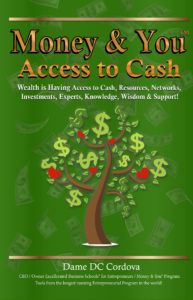 Our Web Sites and Partners
Excellerated Business Schools® Web Sites
Keeping in Contact
You can stay in touch with
DC Cordova, Money & You®,
Excellerated Business School® for Entrepreneurs, and with tens of thousands of Graduates around the world through our Social Media sites.
Grads are always welcome for Free at any Money & You® Program!
© Copyright Excellerated Business School® for Global Entrepreneurs - Designed by Pexeto