The Global Entrepreneurs / Influencers Webinar Series
Achieving Financial Success and Abundance in Global Markets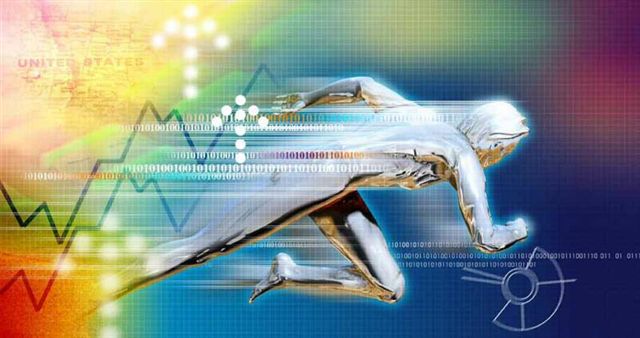 ---
Meet Stepahie Davis,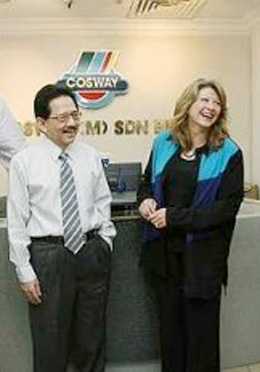 Stephanie is an extremely knowledgeable, entertaining and superb speaker! She has extensive experience in opening up global markets for brand new products.
As an American that lived and worked for over a decade in Malaysia, Singapore, Australia and other Asia Pacific countries. She has tremendous experience to share with you about expanding your business, growing your markets internationally and staying ahead of the competition.
In the videos below, she will share the steps on how she became a mega-successful Global Entrepreneur.
She is a combination of heart and business... plus, she has trained tens of thousands of people in Sales, Service, Leadership, and Personal Development internationally. Currently she lives in the States.
In addition, she is a prolific speaker and global humanitarian!
As part of our 34 year history and curriculum at the Excellerated Business School® for Entrepreneurs
we will continue to bring you top-of-the-line masters that are not only experts in their field, they have
created extraordinary results.
You haven't heard of some of the experts that we bring you because they are out in the field doing
business — they are not professional speakers or in the field of training — nothing wrong with that...
Our commitment is to broaden your global horizons...
Listen to Stephanie...
Achieving Financial Success and Abundance in Global Markets
We would like to see YOU participate along with this important group of entrepreneurs. In fact, it's our hope that—through this event—you will dramatically increase your leverage, realize the unlimited global potential in your business and expand the markets for your products and services!
Get Instant Access to Bonus Free Webinar —Doing Business Globally—
and discover how you can achieve success and abundance globally.
---
To get access to this free webinar,
please enter your
name and e-mail:
Announcing: The Excellerated Business School® for Entrepreneurs...
to be held in 2015 – Cancun, Mexico / Kuala Lumpur, Malaysia & other exotic destinations.
Excellerated Business Schools® offers members the opportunity to share ideas, contacts and most importantly, referrals.
For the last 28 years, we have been developing our Asia Pacific network – and my Chinese partners have promoted and conducted thousands of business training events in mainland China, on the principles of enlightened entrepreneurship and the systems of business success. We've graduated tens of thousands of students. And many of these graduates have gone on to become some of the Region's (and China's) leading entrepreneurial figures and greatest business visionaries. This network can be YOURS.
It's a cross-cultural exchange—an event that would train Chinese, Western and other English-speaking entrepreneurs in the same powerful business-building systems and strategies, then give them opportunities to network with each other as potential contacts—I knew immediately that I wanted you to attend as one of a handful of key participants in this one-of-its-kind event.
For more information on the Excellerated Business School® for Entrepreneurs,
visit: http://www.BSE2014.com
MALAYSIA:
Globe Success Learning Sdn Bhd
jacylyn@globesl.com
Mobile: +6016-227 0365 (Jacylyn Wee) / +6012-267 0365 (Terence Tan)
Office Phone: +603-7980 6922
USA:
Excellerated Business Schools®
admin@excellerated.com
Office Phone: + 1-619-224-8880